News
Retrouvez ici toute l'actualité d'Ingenova et des sujets de fond.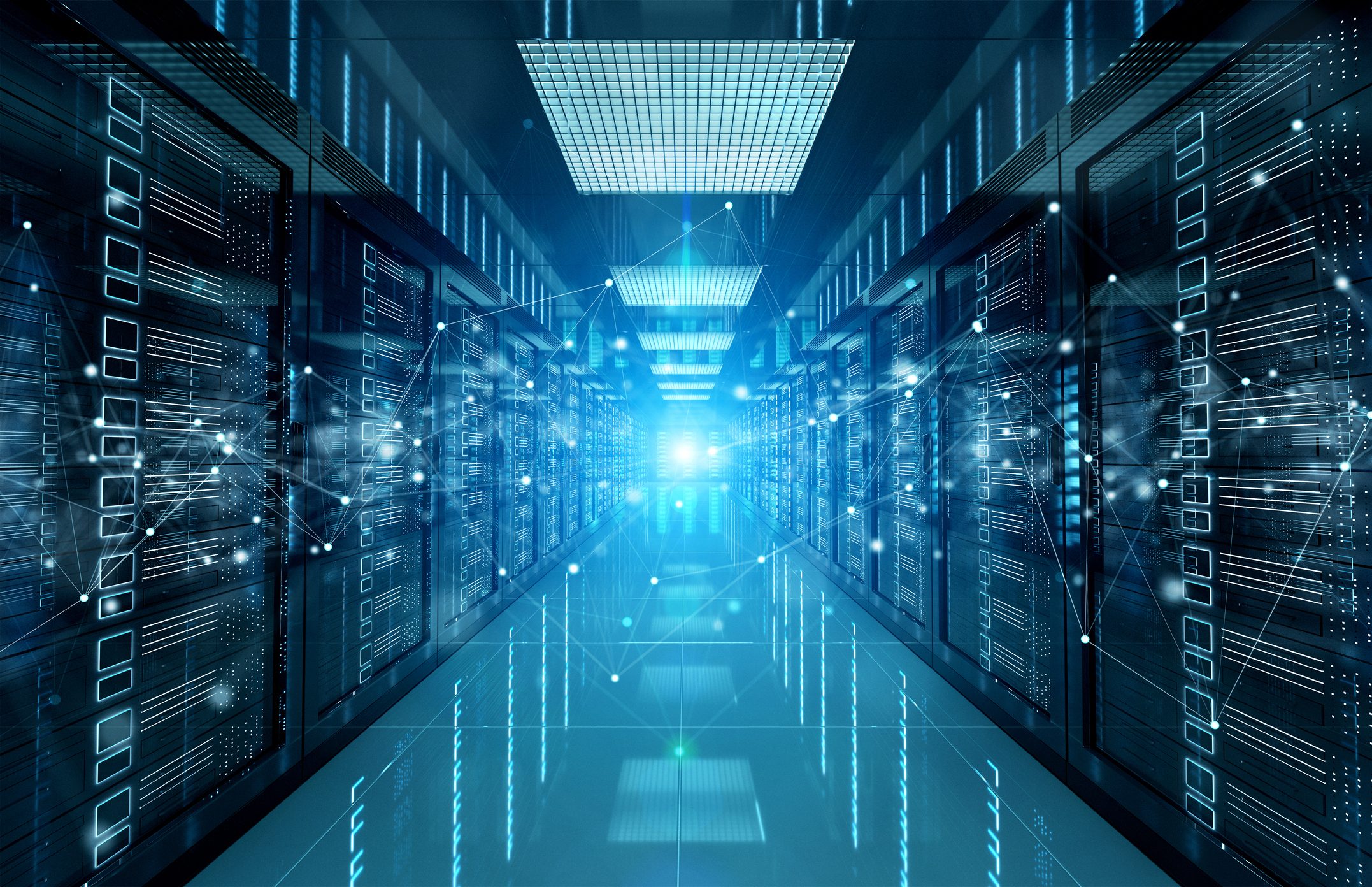 100 % data center
Our services are totally dedicated to data centers. Our experts are there to accompany you through a world that they master perfectly.
Quality: Iso 9001: 2015
We are certified ISO 9001 for our quality management system and aim for continuous improvement of our business activities.
A link between IT and building construction
We have a rich, dual culture, covering IT services & building construction, which enables us to act as a bridge between both worlds.
Well-recognized expertise
Over 20 years of existence on the data centers market, and well-recognized skills in the field.
CSR
Responsible and aware of the societal and environmental challenges facing us, we apply and promote the principles of the UNGC.
Leading partners
We work with many partners who are leaders in their fields: racks, containment, PDUs, connectivity.
Responsiveness & proximity
We adapt and act to satisfy your requirements and your service requests 24/7/365 .
A strong culture of commitment
A pragmatic and operational approach to ensure efficiency and success. We are 100% by your side, to make sure your projects are successful.