Back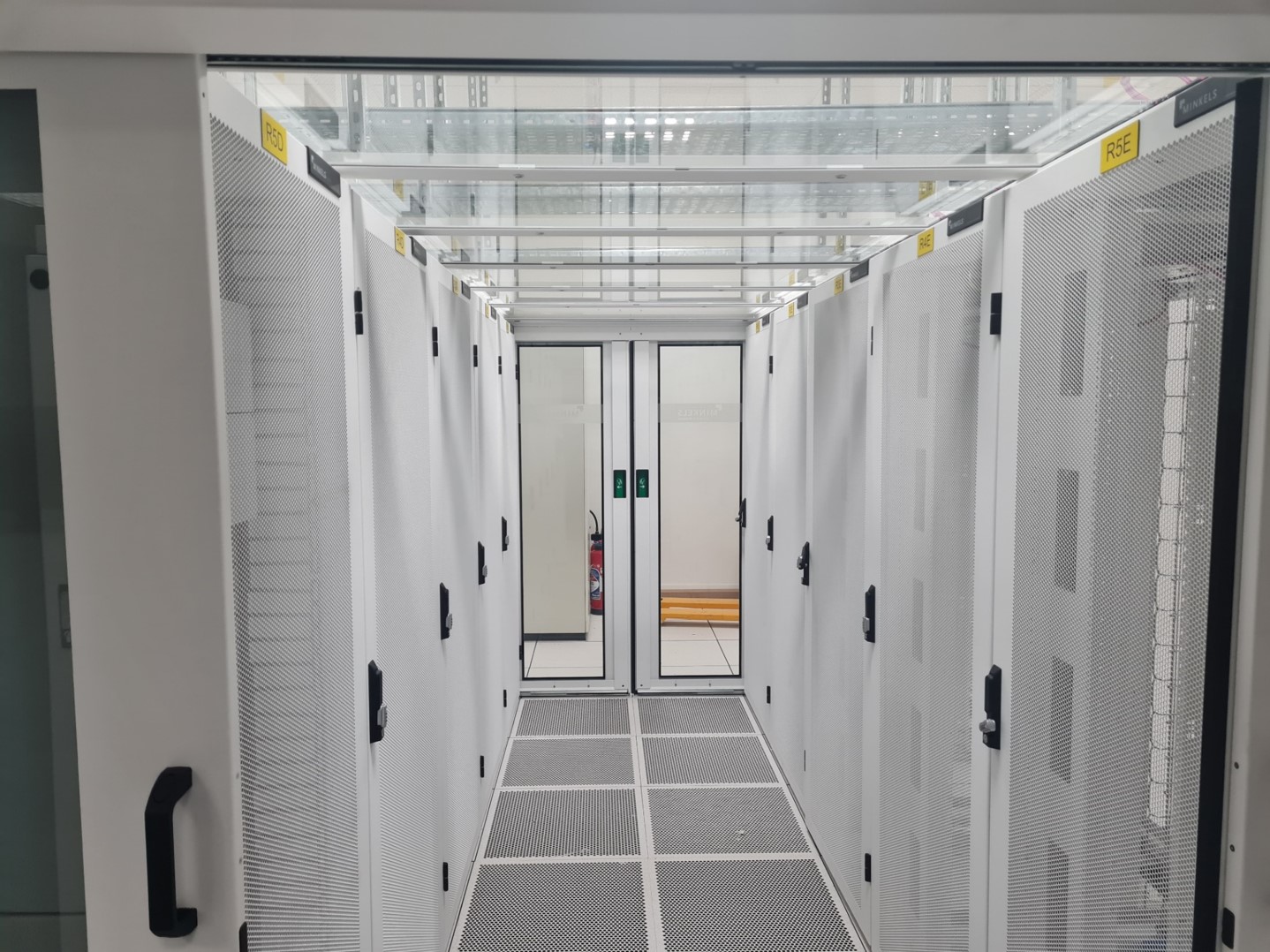 ⏮ A project for deploying Nexpand cabinets and containments of Minkels (Legrand DataCenter Solution) as part of the creation of a new infrastructure to host a large public scientific laboratory. 
The implemented solution will allow this new environment to optimize the aeraulics, the exploitability and the agility of the I.T it will host.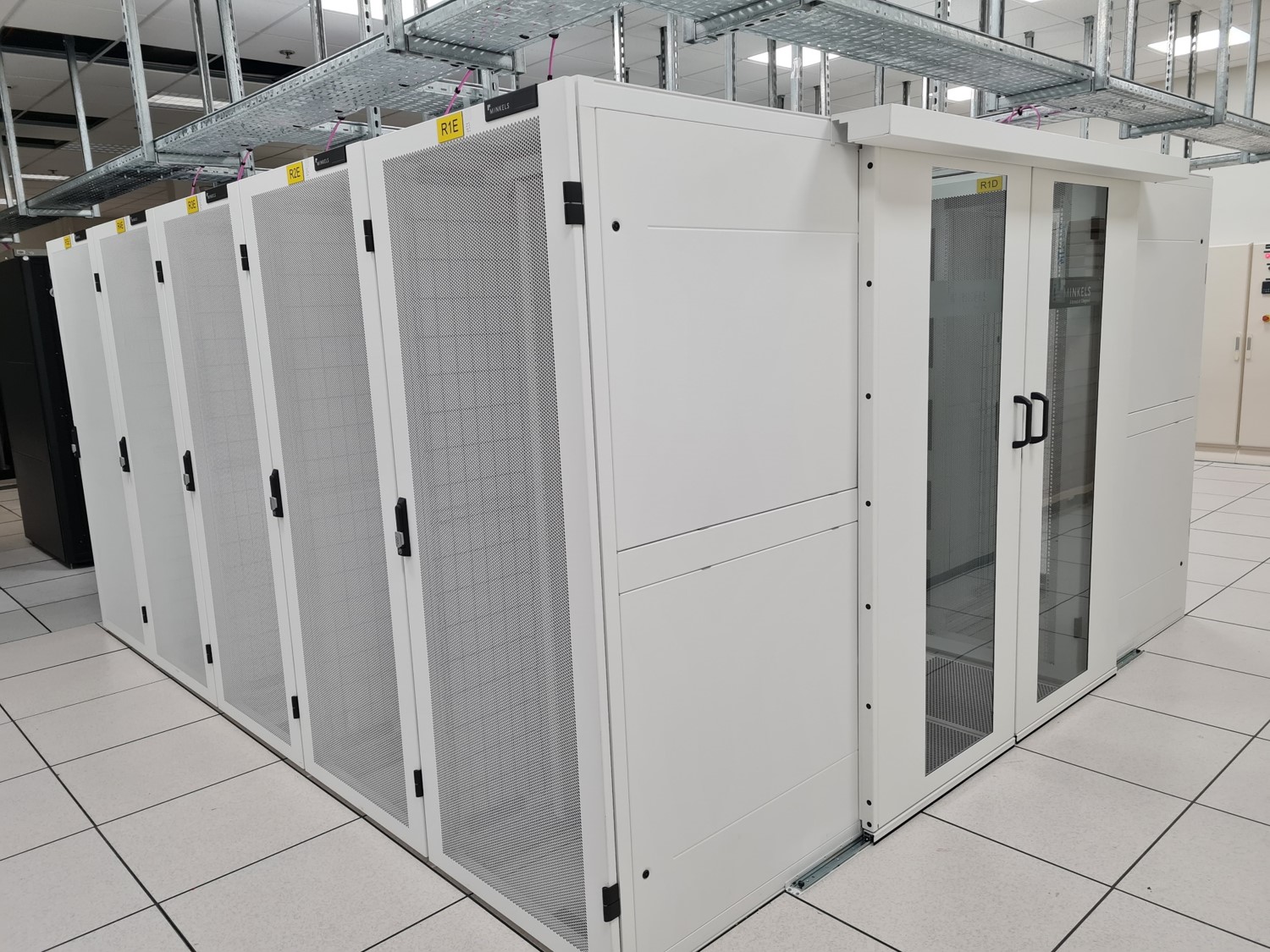 A Data Center is designed to host IT infrastructures in the most efficient way possible. It needs to provide flexibility, efficiency, reliability, openness to future developments while optimising the aerolic in order to reduce energy consumption and thus limit its carbon footprint.
Because of their contribution to the proper functioning of the IS, the rooms are an extension of the Information Systems, or even a key link between them.
As a result, data center cabinets and containments also require evolution and innovation to ensure availability ✅, operational viability, security  🔐 , and participation in reducing energy consumption ♻.
This feedback was extremely positive and convinced us that the Nexpand cabinet platform ticks all these boxes and offers to date the best solution to accommodate your infrastructure of today and tomorrow !
---