Back

Following the annual monitoring audit conducted by AFNOR, Ingenova maintains yhe certification of its Quality Management Susyem according to ISO 9001 : 2015
Ingenova is pleased to announce that it has maintained its Iso 9001:2015 certification, obtained in March 2020, proving the continuous effectiveness of its Quality Management System and its compliance with the best international standards.
As a reminder, ISO 9001: 2015 is a worldwide reference of Quality Management System, structured on the principle of continuous improvement, customer satisfaction and the involvement of the entire company and its employees in a process-based approach.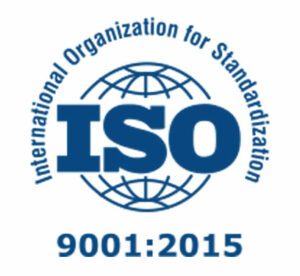 This audit session, which covered all of Ingenova's support activities and functions, was conducted in February 2021 by AFNOR.
Following this first audit since the certification, Ingenova was awarded a favorable decision on the maintenance of its certification according to ISO 9001.
Compliance, effectiveness and the process of improving the quality management system were validated and no non-compliance was identified based on the audit report.
The maintenance of this certification further strengthens the company's commitment to continuous improvement of its processes and quality of service covering all of its businesses as a specialist provider of services to DataCenters.
Ingenova is committed to delivering quality to all of its clients, as well as constantly improving on all levels by relying on the requirements of a recognized standard of all and through regular external monitoring.

Frédéric COPPENS, Technical Director of INGENOVA