Back
Corning is a central player in the world of optical infrastructures for data centers.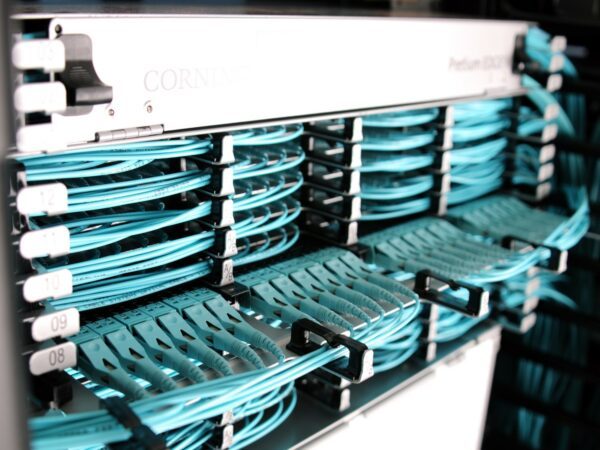 Among the world's leaders in glass technology, Corning designs, manufactures and distributes very advanced solutions for data centers.
Their connectivity solutions provide flexible, simple, coherent, secure, scalable infrastructures.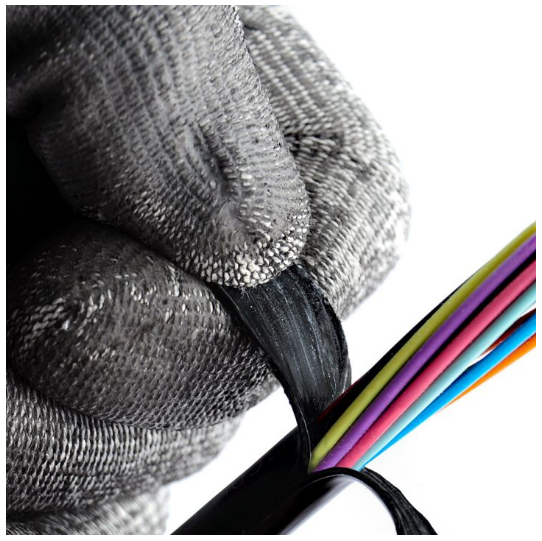 Their fiber optics and copper solutions make present and future technological developments stress-free, and also offer unrivaled capacity management and ease of operability.
In addition to advanced technology and mastery, in recent years, Corning has distinguished itself among other actors on the market by developing an optical cable offer that meets the very advanced functional needs of data centers.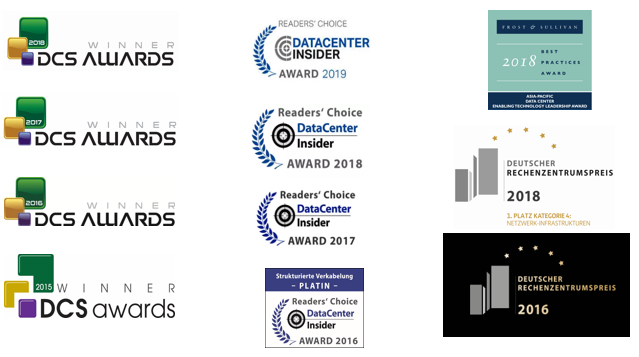 In the world of GAFAM, Corning is also an absolute reference. Their EDGE solutions have received numerous awards attributed by data center experts.
With their fiber optics and copper solutions, and their perfect compromise between density and operability, Corning appears as the ideal choice to accompany you in your data center set-ups.
Below, you will find a description of Corning's optical solutions centered on their ultra-high density platforms EDGE8 and EDGE12, as well as the more traditional, but very high quality Plug & Play solution.
WOULD YOU LIKE TO TALK TO A SPECIALIST IN DATA CENTER SET-UP ?