Back
Racks and containment solutions that are adaptable to all types of environments with lasting operability and scalability.
Minkels is a manufacturer with technological know-how, and a global supplier of high-end solutions for data center infrastructures.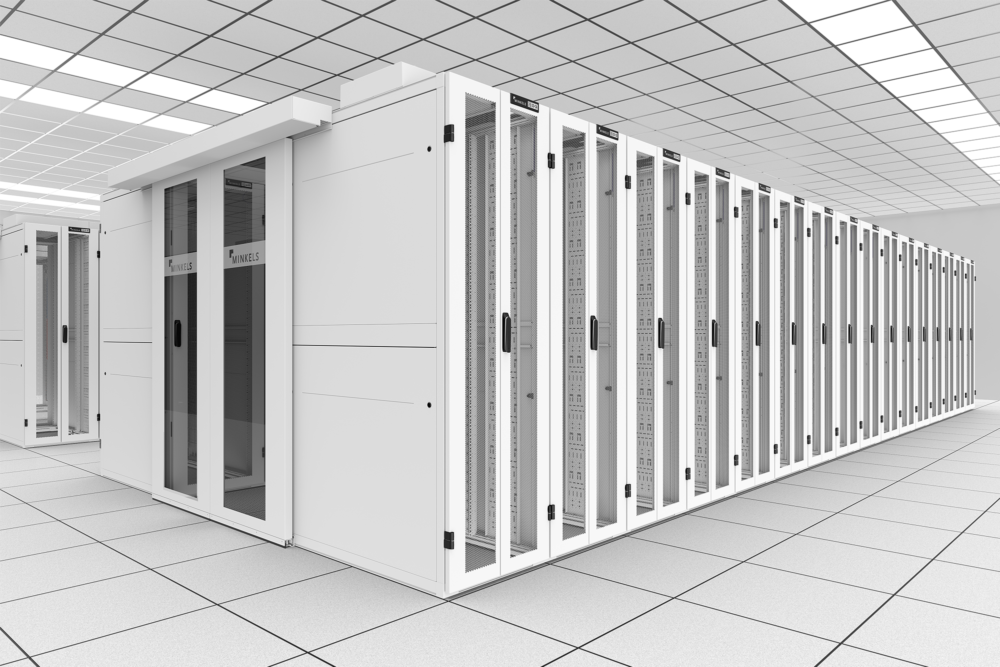 Minkels is part of the portfolio of Legrand brands.
Minkels products stand out for their innovativeness and flexibility. Customers can always be assured that they will get the very latest data centre technology: modular solutions that respond to evolving, customer-specific business requirements.
Innovation and flexibility
Minkels handles its development, production and sales in-house. Combined with the requisite knowledge and expertise, this ensures customers are always receiving the latest data centre technology.
From standard to customer-specific
With Minkels, you are always provided with a data centre solution that will suit you, whether it's a standard solution or a customer-specific product.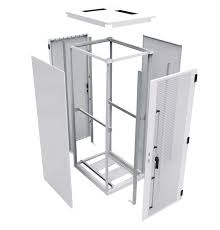 Legrand and Minkels value Corporate Social Responsibility (CSR) very highly. Minkels therefore aims to retain its leading position in energy-efficient solutions, allowing both the customer and the environment to benefit.
Modularity and integration
Modularity and complete integration are the foundations for a flexible, efficient and future-proof data centre.
Global presence, local excellence
Minkels aims for consistent quality and availability of its products worldwide, complemented by local service.
The LDCS solutions from Minkels are a perfect match for your needs, whether they be racks, containment or cable trays on top of the cabinets.
Minkels' production tools and configuration tools allow for very detailed accessorizing, adjustment and customization of racks directly at the manufacturing plant.
The complementarity between the knowledge and know-how of the Ingenova and Legrand Data Center Solutions teams is incredible, every time we work together on a project. Customers who work with Legrand and Ingenova know they can count on us for mutual trust, transparency, integrity and our "customer first" approach. It is not just about providing a broad portfolio of products, but also about being able to rely on a business partner with added value and making sure that the solution proposed ensures maximum availability for critical applications, now and in the future.

Vincent OUIN, Director France

Legrand Solutions for Data Centers