Back
A French leader with an impressive portfolio of brands and solutions for data centers, all experts in their fields.
A world-class leader in electric and digital infrastructures for building construction, Legrand, through internal development and external growth, has become an essential player in the world of data centers. So much so that they have created a brand that groups together all of the brands and products dedicated to the world of data centers.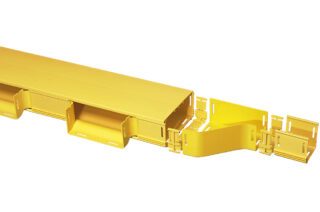 FIBER RACEWAY LCS³ CABLE TRAYS
The ideal solution in cable trays for digital data distribution in data centers.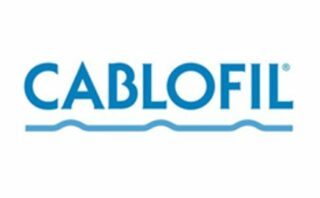 Cablofil
A global benchmark for cable management systems. Cablofil provides cable tray systems with the dual advantage of being high-performance both technically and economically.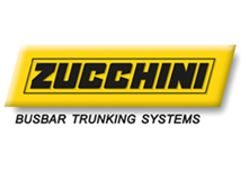 Zucchini
Specialist in pre-fabricated electrical busbar systems, Zucchini offers power distribution systems: transformers, electrical busbar systems…
The complementarity between the knowledge and know-how of the Ingenova and Legrand Data Center Solutions teams is incredible, every time we work together on a project. Customers who work with Legrand and Ingenova know they can count on us for mutual trust, transparency, integrity and our "customer first" approach. It is not just about providing a broad portfolio of products, but also about being able to rely on a business partner with added value and making sure that the solution proposed ensures maximum availability for critical applications, now and in the future.

Vincent OUIN, Director France

Legrand Solutions for Data Centers
YOU WOULD LIKE TO KNOW HOW A DATA CENTER EXPERT CAN ACCOMPANY YOU IN YOUR SET-UP ROOM PROJECTS, CLICK HERE …