Back
With over 10 years of experience and a network of knowledge workers with mastery of each of the fields that make up the everyday workings of a macrocosm made up of problems that are interesting, challenging and varied.
ODC acts as a facilitator in all fields of data center operations and plays the role of entry-point or one-stop-shop where IT room operators and managers can find answers to all of their questions and solutions for all their needs in terms of security, modernization and optimization of technical infrastructures.
ODC distinguishes itself by bringing together a network of companies, all specialized and well-recognized in their fields for the excellence of their services and their solid references on the subjects: that is the ODC© network
The ODC network supports professionals of the sector in all preventive and/or curative phases of interventions and projects in their data centers :
Training, technical assistance, diagnostics, recommendations
Project assistance, added-value services (hands & eyes services, manipulating/moving equipment…)
Renovation work, modernization, upgrading to current standards, securement, optimization in service continuity
Customized installations, prototyping, accessories and operating consumables, ergonomics and PPE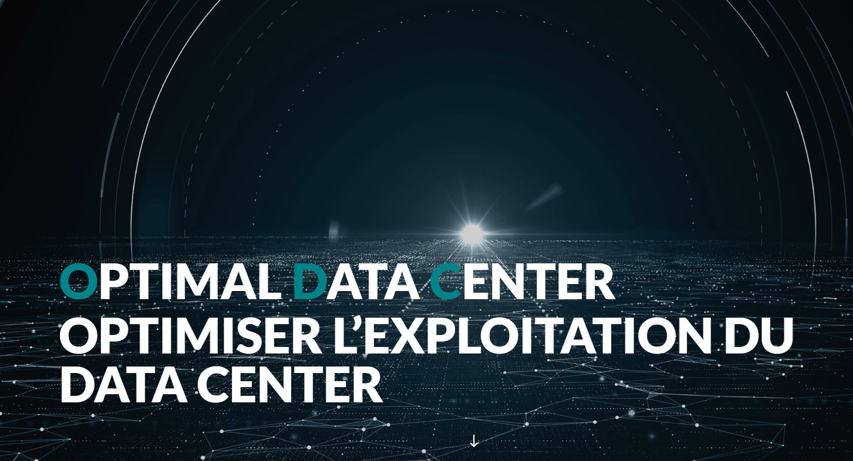 From containment aisles to cable management, and including monitoring solutions, HVAC, construction finishing and raised flooring, securing the environment and many others…
ODC offers a free catalogue that meets all of your needs, a forum giving the opportunity to discuss your issues, effective and well-proven patents.
For Ingenova, ODC is an essential ally in for extra support at every step of operations, to optimize its work and business experience.
PUT SIMPLY
Act as a facilitator in the data center ecosystem. In other words: provide one-stop-service to operators, IT room managers, maintenance teams, engineering and design consultants, integrators and manufacturers to provide them with answers to all their questions and needs concerning data center operations.
AN ALL-IN-ONE RESPONSE
To do so, build a network of companies, all specialized and well-renown in their fields for the excellence of their work and their solid references on the subjects: The ODC© network
BE YOUR CONSTANT ALLY
Provide support for sector professionals in all preventive and/or curative phases of interventions and projects related to their data centers :
Training, technical assistance, diagnostics, recommendations,
Project assistance (short-term missions or long-term management), added-value services (hands & eyes services, manipulating/moving equipment…),
Renovation work, modernization, upgrading to current standards, securement, optimization in service continuity, customized installations, prototyping, accessories and operating consumables, ergonomics and PPE
KNOW HOW TO DO "EVERYTHING"
Be capable of providing services for all aspects and interactions aimed at continuity of service :
Raised flooring and construction finishing, electric power distribution, cooling production and distribution, energy optimization (modeling, CFD simulation, big data…)
Connectivity and cabling (copper and fiber) architecture, customized and scalable to operations, aeraulic optimization accessories, metrology, governance and monitoring tools (DCIM)
INGENOVA was one of the first companies to integrate the ODC network in 2009, with their cabling and transfer/relocation offer. Since then, our collaboration has grown continuously in relevance and in complementarity.
INGENOVA seems to have an infinite supply of quality operators, and their adaptability when faced with last-minute changes is always expressed with baffling easy. Everything always seems possible, but most importantly… everything is!
In addition, their insightful diversifications in hands & eyes services, IT room set-up, design and other added value services are extremely well-adapted to the increasingly agile requirements of data center critical operations, and effectively differentiate them on our ecosystem market.
For ODC, INGENOVA is a first-class partner and I would recommend them without the slightest hesitation for the quality of their work and, even more, for their outstanding advice and the pursuit of excellence that their staff brings to every job they have done with us.


Pascal MARTY – ODC President